What is Data Literacy and why it matters!
by

Tallgrass

May 19, 2020
What is Data Literacy?
Data literacy is the ability to understand the natural ecology of data, how-to guide, and smith it's many flows and paths into information. The data literacy definition can be elaborated better as when data want to be informed but needs careful crafting and attention to remain unbiased and constant. As information comes to life it takes on an organic nature and flows like virtual water.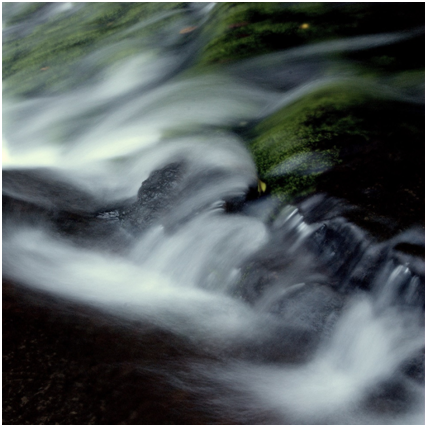 Most companies lack a cohesive top-down information ecology that aligns the performance of tactical outcomes to strategic goals. As automation looms and artificial intelligence starts to make better high-level decisions it's imperative we evolve our leadership. Mastering information is the key to the modern leader of today and tomorrow who will demand an increased cadence of tactical alignment to their decisions.

The Data Illiterate
Very few events within our world are not digitally captured. Your phone gives up more low-level high-velocity signals then you would ever imagine. Agree or disagree we seem to be just fine with our personal events being captured at a rate that now surpasses business or even the business we perform.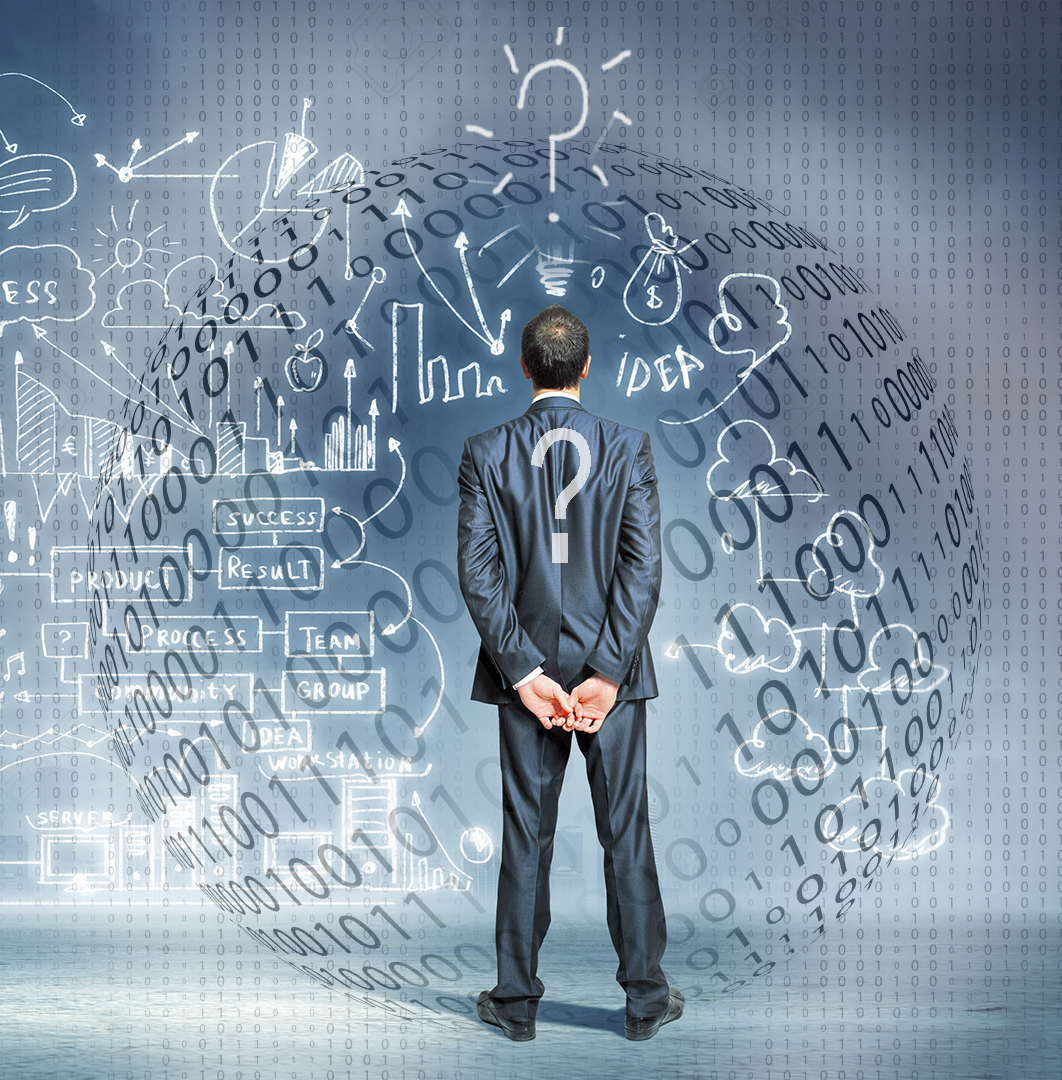 When these two worlds were envisioned, realized, and then crossed it was clear who could leverage them collectively would be king. Here's where the data-literate thrive with or without your consent or knowledge. It's true at a personal level and equally, in the business, you are performing today within your organization.
Ethics aside, in business you will either command information or be buried by it. So you see data literacy is nothing to be taken for granted, socially, personally or in business. In the world of business where authority is in the hands of the illiterate the result is guaranteed.
The data illiterate aren't bad leaders because they make bad decisions, they are bad leaders because they make no decisions."Lt. Dike."
The granularity and rate of strategic decisions have increased and leaders have fallen behind the curve. It's now a given that organizations will immediately align tactical outcomes to this increasing pace. AI and big data analytic provide better tactical decisions but require the tuning of literate leaders to lead, tune it, and then a functional lean organization to support it. The modern leader needs to understand this yesterday, they are in charge and must demand high-frequency low-cost processes and partners to align with their goals.
Them and Us, the First Digital Generation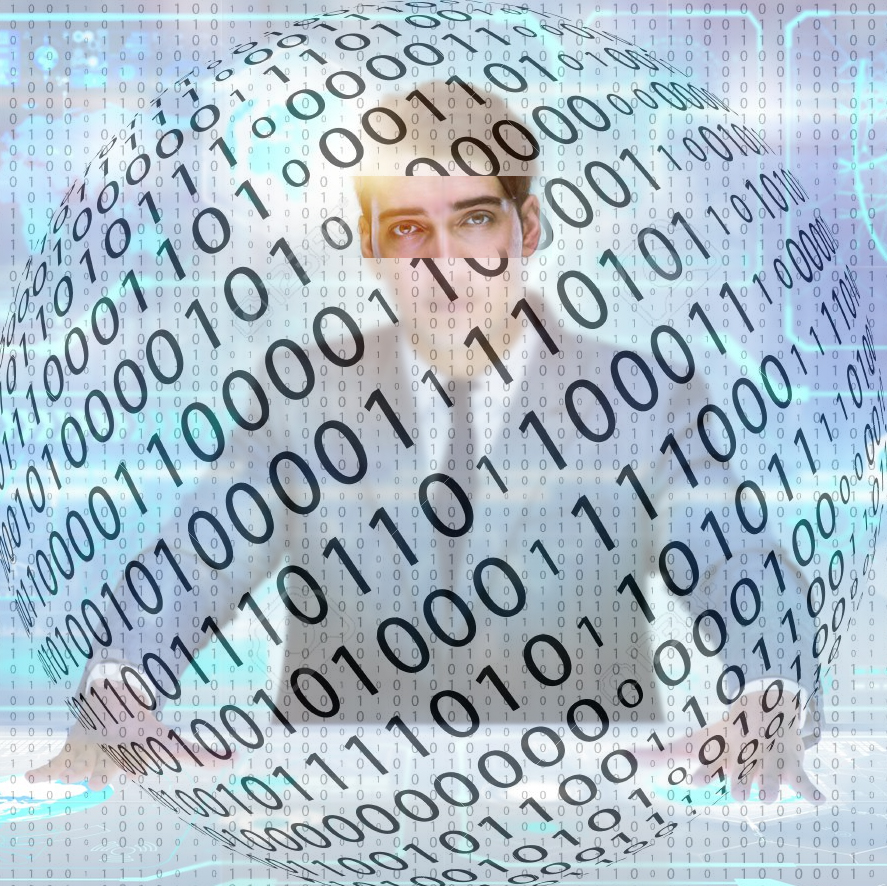 Optimized outcomes from AI don't make sense to us. With improved data literacy we can at least impact and share the performance of outcomes between us. One only has to think of how COVID testing is distributed with the goal of saving lives, not for social convenience.
This is true because machines can see options we can't or won't. Today's bias is changing from process data-driven to machine AI-driven, and it's happening so fast we didn't even get a chance to change with it. Understand the same flaws in our data that demand so much of our time to resolve in the past will happily hide in the decisions of AI. We will trust the experts to configure our intelligence and to tune them but you will still need to command your informational landscape and ecology proactively and reactively post-decision.

How did we get here?
In the '70s and into the mid-'80s there was more data being created that things began to change. First, the cost to create data began to diminish and with it the cost to query and ask questions.
The cost of "the question" had changed overnight and was on an exponential trend that could not be denied or ignored. This was a cultural shift in capability that would have huge implications. Not too far into that future IBM and Apple saw the inevitable and put themselves squarely in front of the coming demand for personal computers. I was 15 in 1985 when the family purchased a Commodore 64 for Christmas. I didn't know it at the time but I was the last analog generation and the first digital. I would never again know a household without a computer. The cost of the question was plummeting all around us so ask away we did.