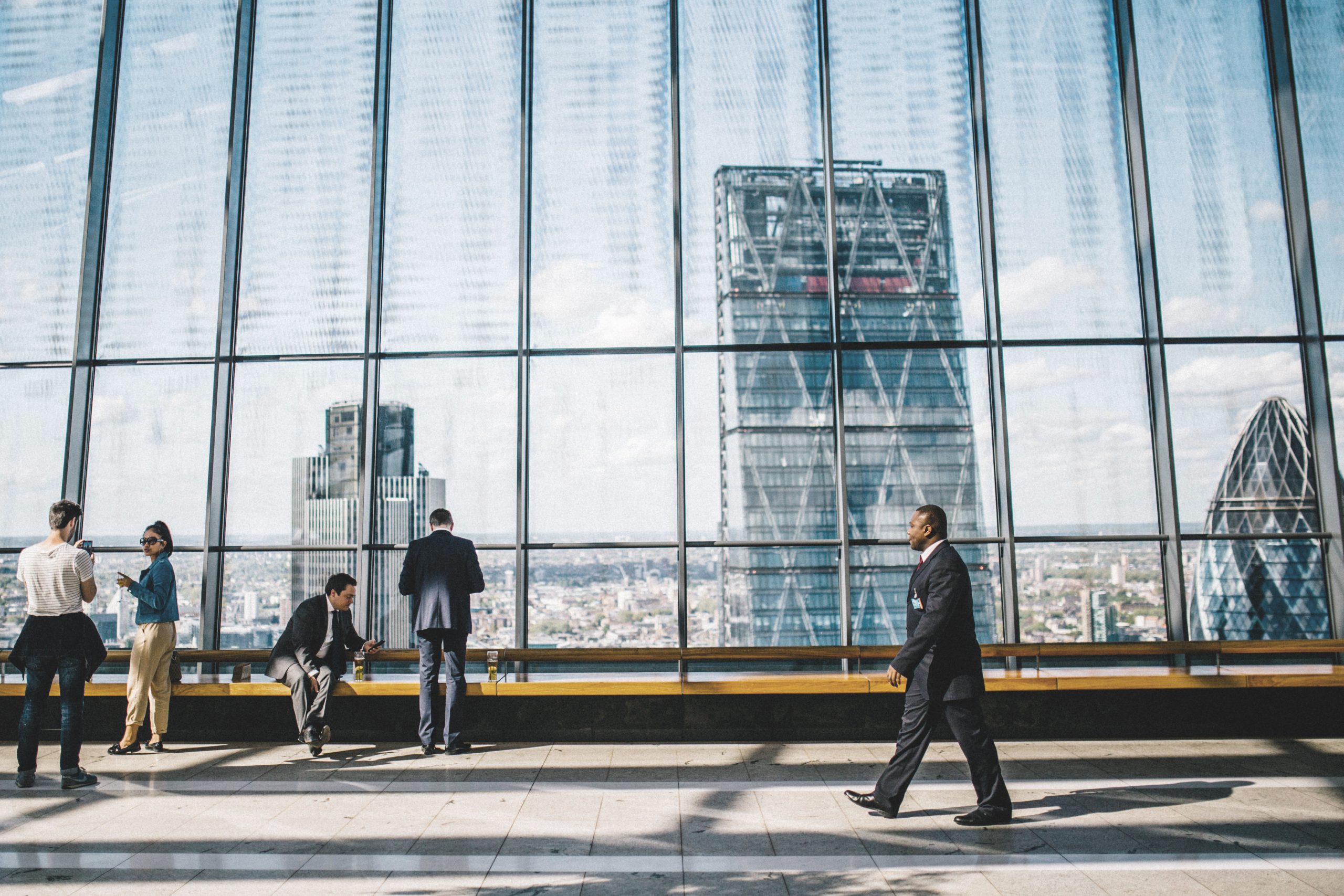 Tallgrass is a Big Data Analytics solution provider that helps Fortune 500 companies to unlock the true power of data-driven optimisation. Using our in-house suite of proprietary technology and platforms, we derive logical solutions and analytical codex for critical issues that plague your business and hinder growth. At the same time, we enable and hone your leaders' data literacy and prepare your business for the future of AI.
Tallgrass provides customized data-driven decision-making solutions that transform your business by replacing intuitive decision making with data-backed compliance-driven technologies. Our Business transformation technologies guide decision makers from a dysfunctional tactical mindset to a forward-thinking strategic outlook.
Our decision-making solutions defines complex behaviors and flags them separately. This could be a human behavior or a process that is failing across several combined performance metrics. The idea is to define a single band of performance to understand the mystery behind all the good and bad happenings. In short, we break complicated processes to separately visualize the global compliant and non-compliant behaviors.
In the snippet, Tallgrass helps to discover and seek the complicated behaviors by separating and tweaking with behavior back and forth. Data is measured horizontally by us to leverage performance in the same reference between complex and global, then gradually vertically over time. This enthralling approach enables us to analyze data behavior organically and individually. Simply, our work revolves around breaking the complicated processes into new sets to separately visualize – global, non-compliant, and compliant behaviors.