Dawn of New AI-Based Insurance 2.0 – How?
by

Tallgrass

April 28, 2020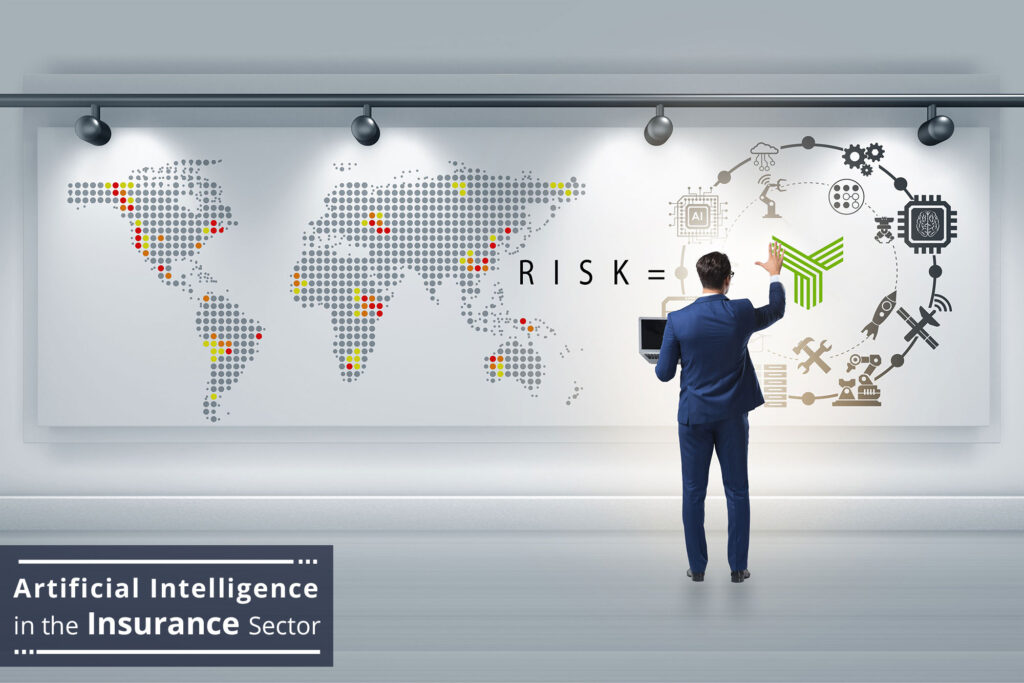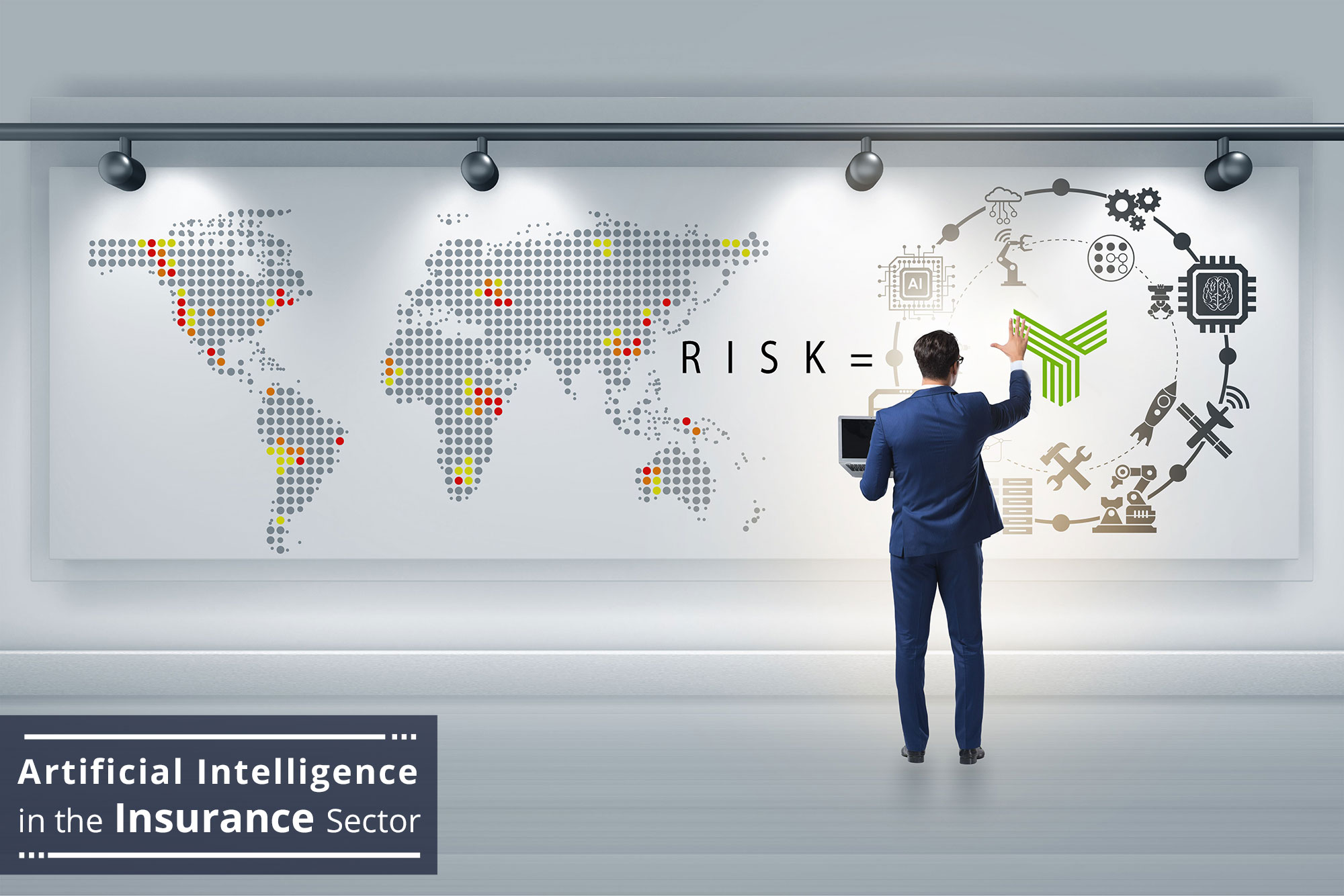 Insurance is one of the industries that is still dominated by large national brands and legacy systems. The industry is waiting to undergo a massive digital disruption due to the entry of small players utilizing technology to offer pocket insurances with processing time lower than 2 hours. The artificial intelligence in the insurance sector is one of the mainstream technologies to introduce Insurance 2.0.
So what can large brands do to keep up and ensure a market share retention?
It is simple, the large brands need to build processes around technology to improve top-line revenue at the same time reduce manpower through intelligent automation. A robust tech-driven process and focus on customer experience will keep the big players relevant in today's fast-changing landscape. 
How Artificial Intelligence in General Insurance Sector Can Help?
The needs of modern customers have been changing along with the market trends. Today, customers are seeking fast and affordable insurance as the competition is growing rapidly in the insurance sector. Thus, artificial intelligence and machine learning in the insurance sector can help in serving the customers in the best possible way. 
Efficiently Targeting Customers
With the customer base increase, insurance companies are facing two significant problems –
How to increase the wallet size of existing customers?
How to stop customer churning?
The artificial intelligence in insurance application and use cases can easily resolve the two significant problems of the insurance sector.AI can find customers exhibiting similar behaviors and find out whether a product is fit for a customer or not. This improves cross-selling and up-selling and hence the wallet share of every customer.
Onboarding, a new customer takes significant costs for insurers and hence they need to make sure they stick for as long as possible. Based on the premium pay pattern combined with demographics and social media data, intelligent algorithms can be designed which can identify customers which are about to churn so insurers can take timely actions to retain them.
Personalized Offers:
Insurance companies have to move from strict cohort-based pricing to personalize customer-driven pricing. A safer driver with proper vehicle registrations and a stable lifestyle pays less premium for auto-insurance compared to a rash driver with a history of accidents. Similarly, instead of following a strict age-based premium, people following a healthy lifestyle pay less for health coverage compared to others.
AI and ML have enabled insurance companies to come up with DIY insurance models allowing customers to select appropriate premiums for claim settlement. Moreover, customers can now combine multiple insurance instruments on-demand in real-time and make sure they select insurance coverage suited to their needs and the premium adjusts accordingly. Thus, artificial intelligence in the insurance sector helps in offering a personalized experience for all the insurers.
Enhanced Customer Experience:
Those days are gone when customers had to wait in queues and submit thousands to get their insurance policies approved. If you want to stay competitive, you need to adopt practices that make policy applications and claim redressal easy as a button click.
Although insurers are less reliant on manual processes than they once were, they still spend a high amount of time and manpower to collect, update, and analyze data. In the insurance industry, artificial intelligence in general insurance sense can boost customers experience in vivid manners such as –
Automated processes driven by AI can compress this time to minutes instead of days.


Advances in computer vision and natural language processing will make manual data entry obsolete while self-learning claims processing algorithms can use the structured data to find the amount of the right claim in near-real-time.


Automated policy processes can be used to enable self-administration and enhance customer delight.
With more than 70% of the policies, is automatically renewed each year without additional documentation, automated policy checking, and renewal can be beneficial for both policyholders and insurers.


Making sure the repeated manual work is taken care of by technology frees up resources for an organization to invest in better areas.
Effective Grievance Management:
Customers often wait for hours to connect to an executive and get their queries addressed. This leads to low customer satisfaction and at times loss in business. Artificial intelligence and machine learning in insurance are powered by chatbots. They can facilitate users to interact directly with the business and address their queries in a more personalized manner.
Chatbots are replacing humans to deliver efficient and timely customer service. They assist customers in answering basic queries and guide them to buy the right products. This reduces the cost to the customer and serves their needs optimally. Insurance companies are realizing the benefits of deploying chatbots to enable a seamless automated customer experience
AXIOM: A Disruptive AI solution
Tallgrass has developed a unique AI solution that helps large insurance companies to work through new-age tech. Axiom combines the power of Big Data with Artificial Intelligence to provide insights to different business stakeholders at every point. The main artificial intelligence in insurance application and use cases show how insurance companies can now co-ordinate their marketing efforts at the same time have seamless policy reviews.
Axiom enables insurers to gain a channel to serve low-value high volume policies and pursue the right cost-based delivery mechanisms to target different customer segments. This would enable brokers and underwriters to spend more time on higher risk and more profitable business. With Axiom, policy administration and renewal stop being just a system of record but a system to engage customers.
Finally, AI and ML will complement people in providing better service to their customers and reach the last mile in customer engagement, but it is not a technology to replace human intellect and emotions. An effective change management focusing on customer-centricity plays an equally important role to stay relevant in business