Companies that can redefine their strategic vision in response to market demand have an advantage. Communicating this achievement to the market and its response in real-time allows them to make informed business marketing decisions with ease. It's no longer enough to make a decision unless you can systematically measure the benefits of its value and compliance to that value. With the empowerment of machine learning and AI, the process to measure the intensity of decision making – adhered to the emergence of marketing decision support system software solutions like Tallgrass.
The Tallgrass structure of a decision support systemis unique in how it aligns strategic goals to the low-level tactical behaviors hidden within the data. The goals impacted by decisions and driving change are ordered in real-time for better and worse. These easily understood illustrations always show the inequality of effort to achieving your goals and how the process automatically aligns to them.
Tallgrass Model the DNA of Decision Support
The prominent role of the decision support system is to align management to the execution of strategic planning. Being able to drill into the tactical processes that best support the plan is key. Knowing the optimal path to your goals and what is achievable is the key, all else is a degree of opportunity. Tallgrass's decision support system improves the quality, reliability, and speed of decisions by ensuring you are making the right decisions. Tallgrass's decision support system in MIS is structured around three pillars –
Tactical Analysis
Low-level analysis is performed to ensure that the data ecology is sufficient to achieving low to then high-level business goals. Cohesion is maintained throughout the process so high-level decisions will perfectly drive the lower. Achieving cohesion is critical so when goals evolve and the model must grow the threshold in an effort to stay aligned is low.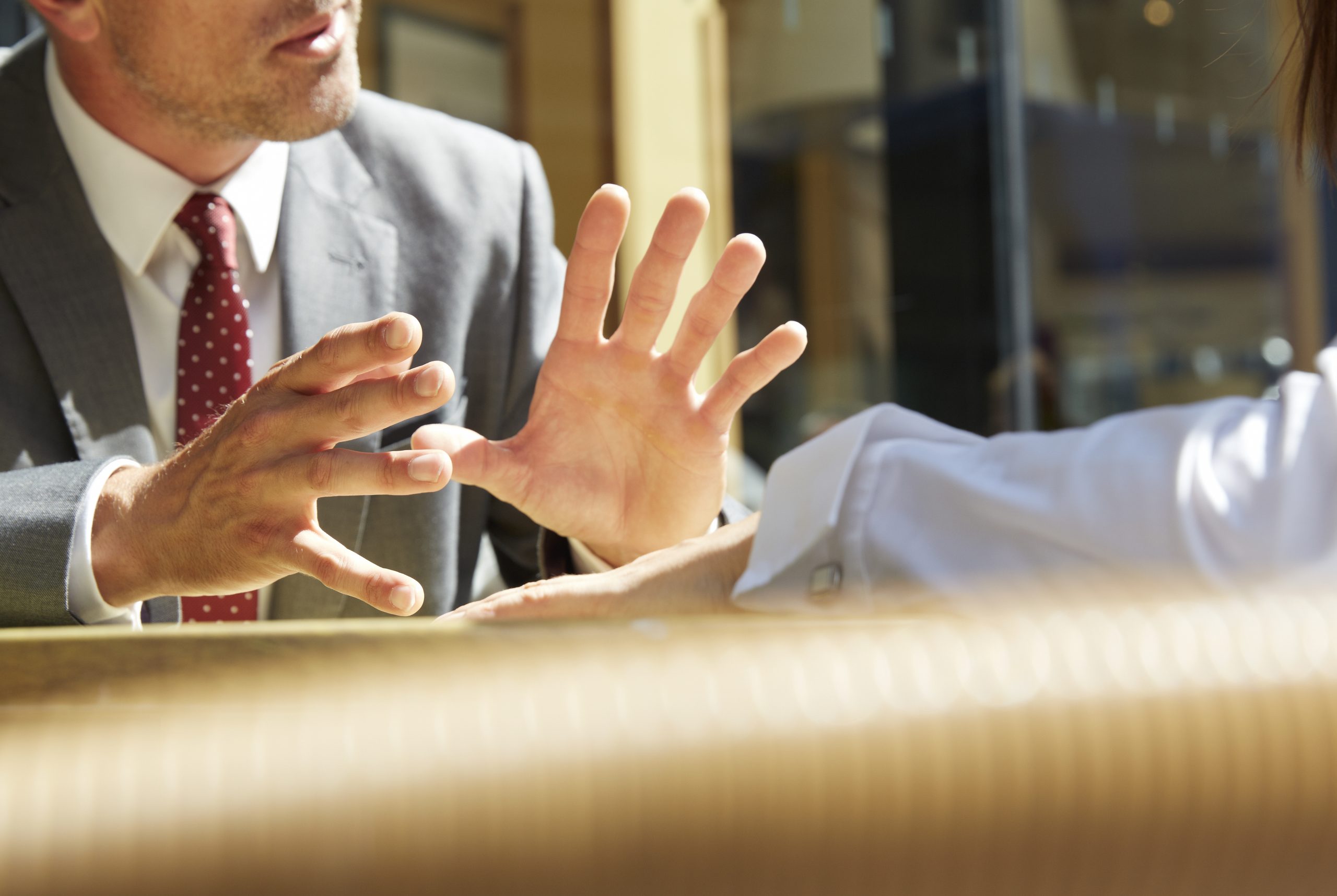 Behaviour Analysis System BAS
Now with cohesion achieved and goals acknowledged the BAS identifies key behaviors that managers can strongly relate to and machine learning can predict. From these goals and behaviors, thresholds are identified and alerts configured. All alerts are created equally but not handled the same. Some will trigger prescriptions of intervening communications to personal and processes to influence them and cause an improved outcome.
Performance Tracking
​Within the Behavioral Analysis System BAS as prescriptions are issued data is split between complying and non-complying events. Because of the unique capability of the BAS all KPI's are also split into these groups ensuring an ongoing impact of decisions and the effect on compliance can be illustrated and impacted for ongoing improvement.